Spotify Postcard Thing
Bringing back the intimacy of sharing music in the age of digital streaming
Team
→
Ashley Kim
→
Lilly Nguyen
→
Rohan Upadhyayula
Role
→ User Research + Testing
→ UX Design
→ Interaction Design
→ Creative Direction
Tools
→ Figma
→ Adobe Illustrator, After Effects, Photoshop
Overview


Sharing music isn't the same anymore sucks.

While audio streaming services like Spotify and Apple Music have made it incredibly easy to access a limitless library of songs at our fingertips, information overload and the immediacy of online communication detract from the personal experience of discovering and sharing music. Playlists in their current form are ever-changing, shuffled, and often algorithmically-generated. Absent is the finitude and curation inherent in a mixtape or CD, which has limited storage capacity and plays sequentially.

Postcard Thing is a digital/physical experience that fits in with today's landscape of music streaming, but taps in to an analog approach to sharing music that is intimate and tangible.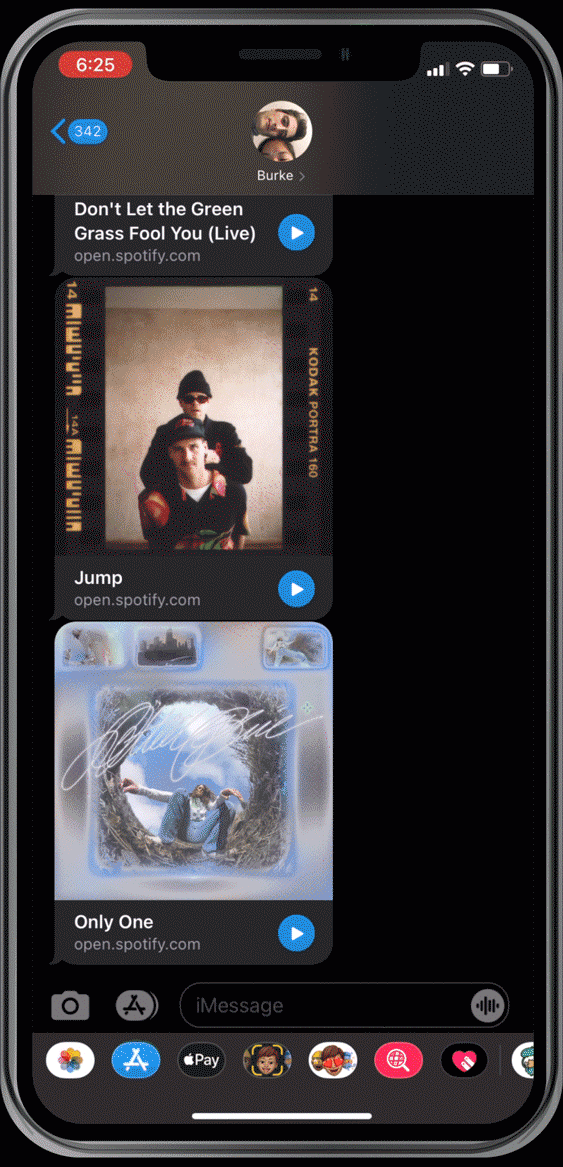 Research

We conducted 12 qualitative interviews to learn about people's music listening habits, frustrations with streaming apps, and opinions on sharing music.

→ Insight #1

While music is universally valued as something to be shared, the ease with which you can share a link to a song or playlist leads to digital clutter. Spotify, the #1 streaming platform, lacks an in-app share feature, leaving music sent via text/IM/etc easily forgotten. Sharing music digitally doesn't have the same personal touch as mixtapes or CDs.

→ Insight #2

Streaming platforms make it easier to discover new music, but with so much information overload, recommendations generated by algorithms are given less weight compared to those from family or friends.

→ Insight #3

Physical music such as vinyl is still valued for its tangibility and nostalgia factor, but doesn't fit in to peoples' preferred listening habits.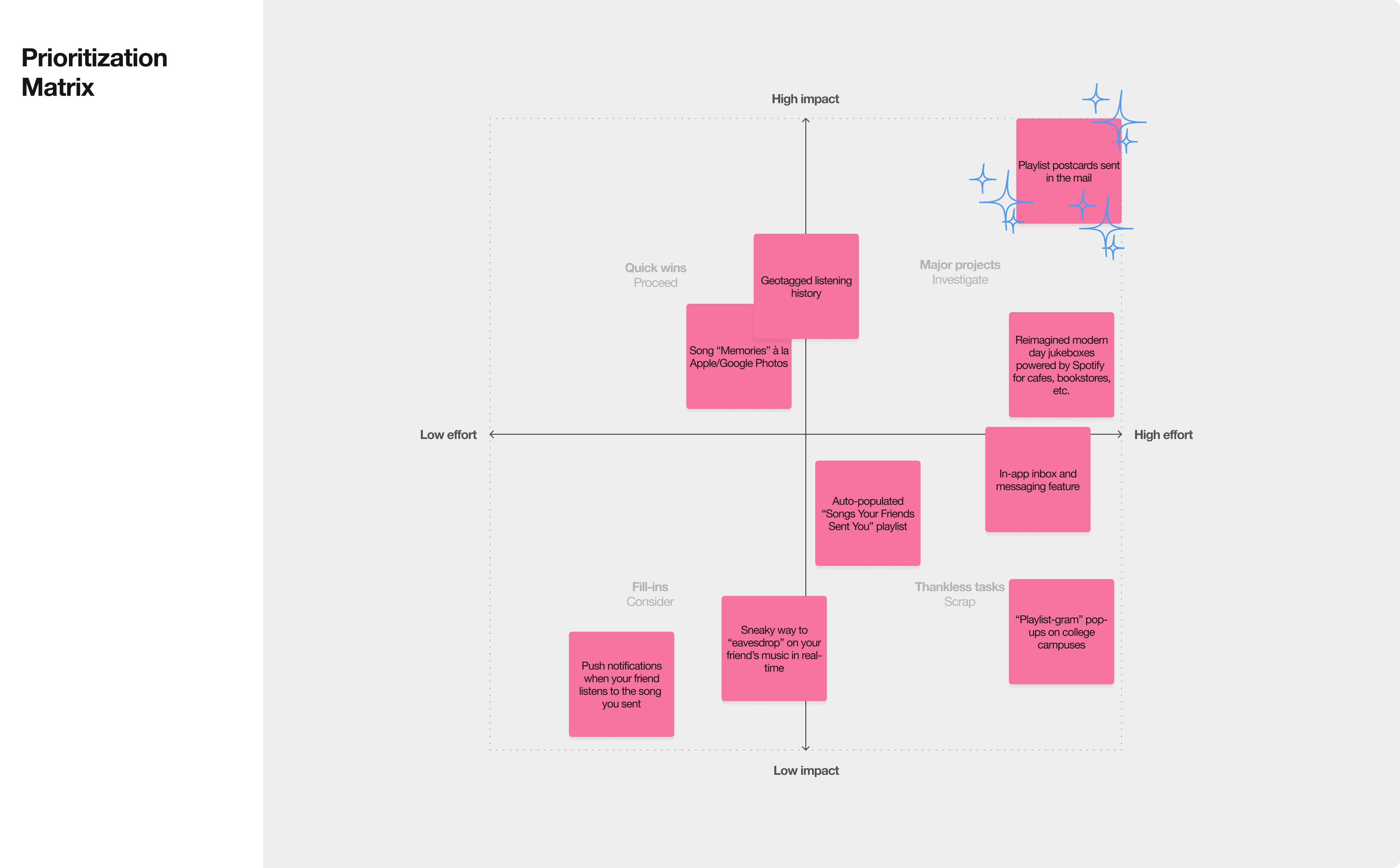 The Opportunity


After identifying Spotify users as our target market, we wanted to create an experience in line with Spotfy's mission of connecting people through music. Beyond simply designing a new feature within the platform's existing infrastructure (or re-designing the inbox and messaging feature that used to exist), we saw an opportunity for Spotify to innovate and transform music sharing through a multidimensional, joyful, human-centric experience.


How might we re-design music sharing in the age of digital streaming to capture the intimacy and intention of a personally-curated music experience?

Final Prototype


Postcard Thing embodies the joy and social connection sparked by the sharing of a mixtape. It's a mailed postcard (designed with Spotify's signature bold, loud, colorful DNA) carrying a Spotify Code to a unique mix that the sender has curated. It's also a new product feature in the Spotify app through which users can send Postcards and listen to Postcard mixes in their Library.

Unlike a typical playlist, a Postcard Thing can carry a maximum of 12 songs, and tracks can't be added or removed once it's sent in the mail. Each mix is played in its original order—no Shuffle Play allowed—giving the sender more creative ownership over the end-to-end listening experience.

Postcard Thing adds an analog touch to today's digital listening experience.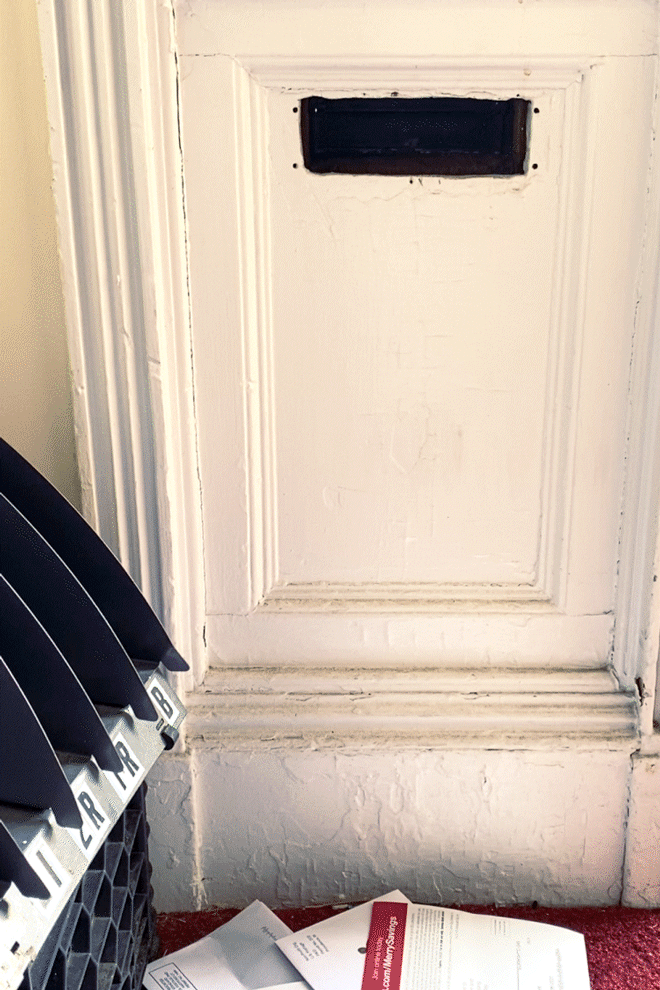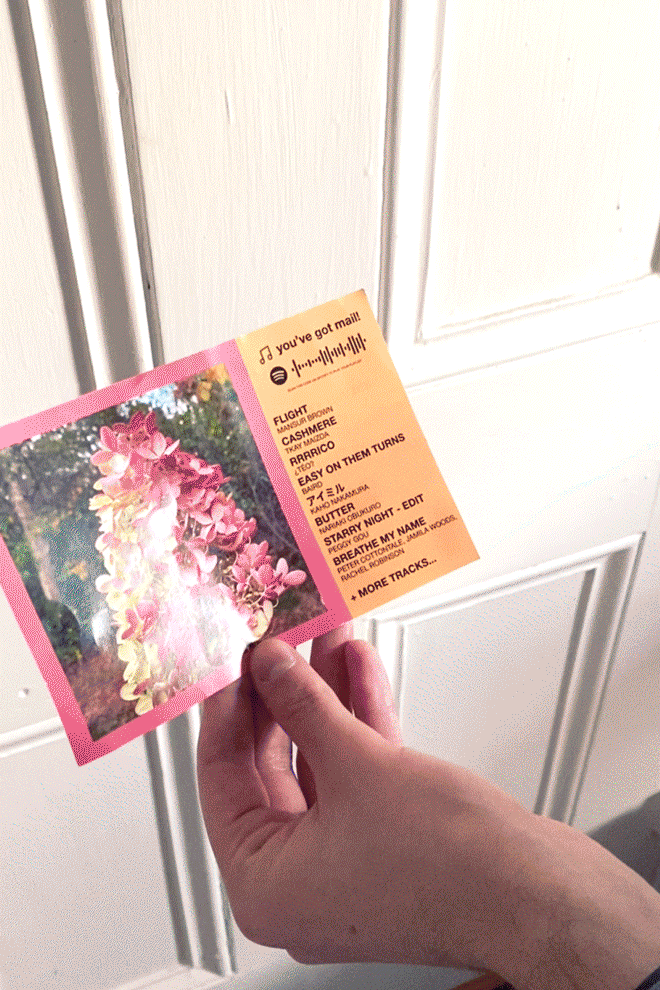 Receiving Experience


For listeners who wouldn't bother to open a link, or who would love to get a surprise in the mail.

"Knowing this is something made just for me feels more special than a playlist that could be accessed by anyone."–F, 52



01 Discover Postcard amongst junk mail and bills
02 Scan Spotify Code
03 Enjoy Postcard mix
04 View Postcards in Your Library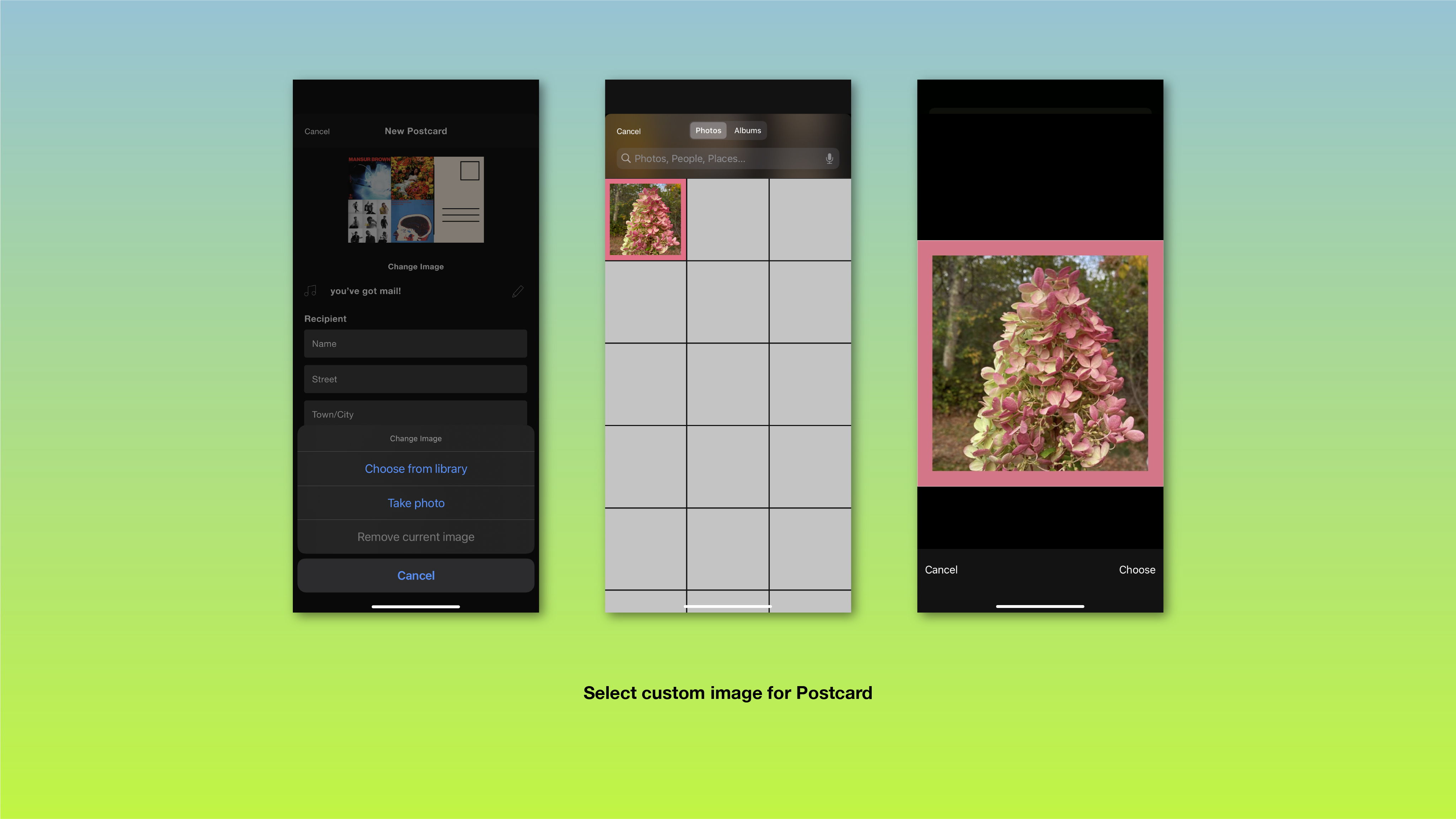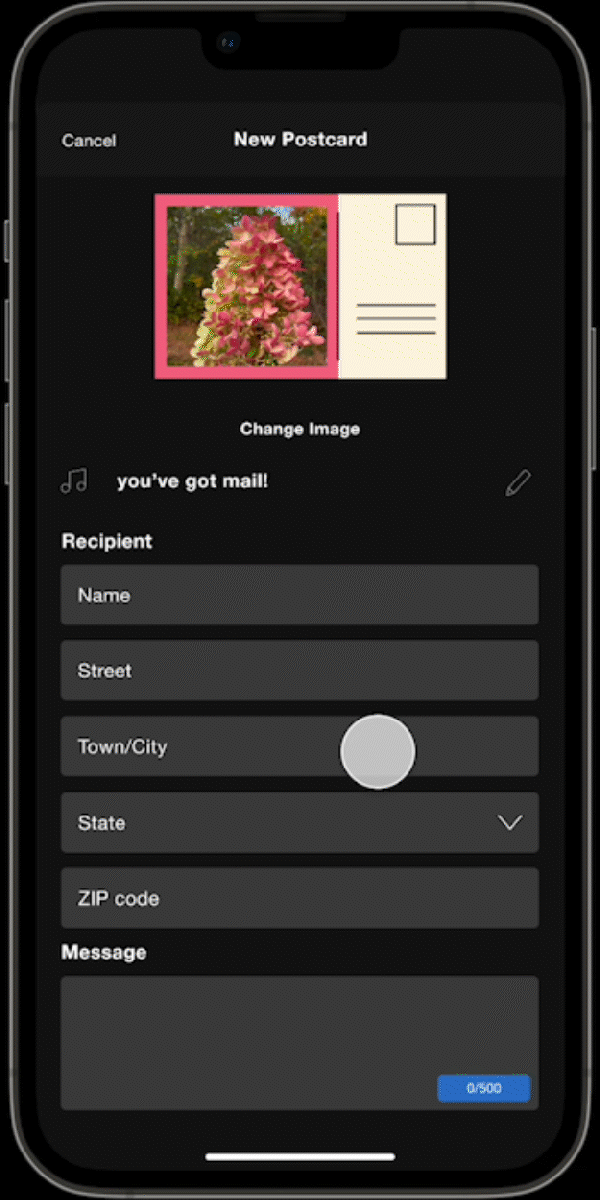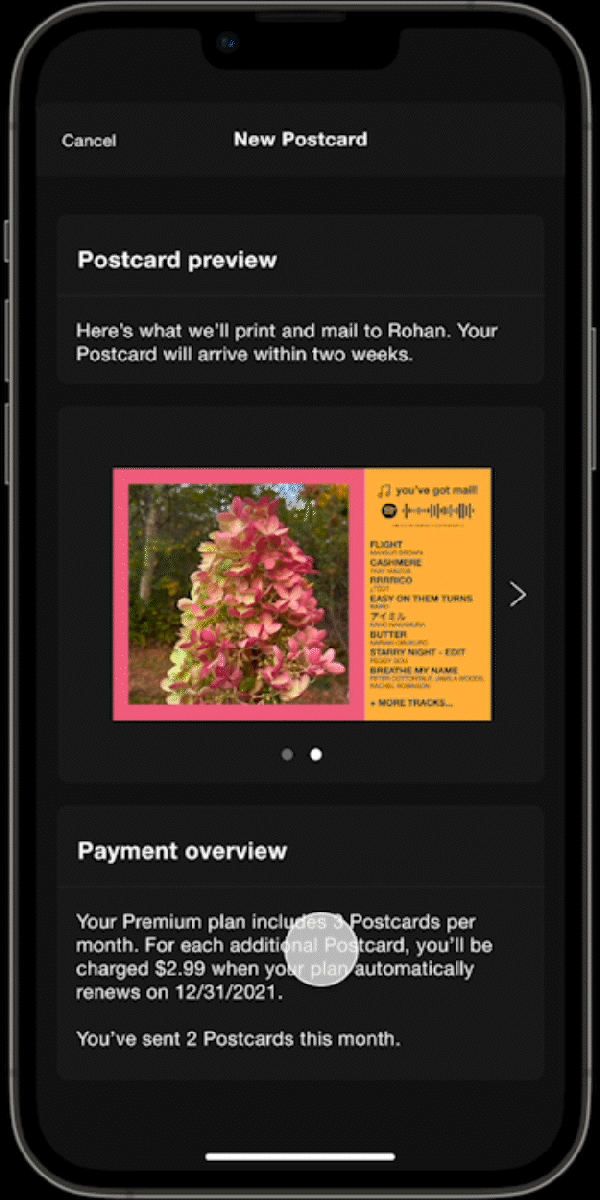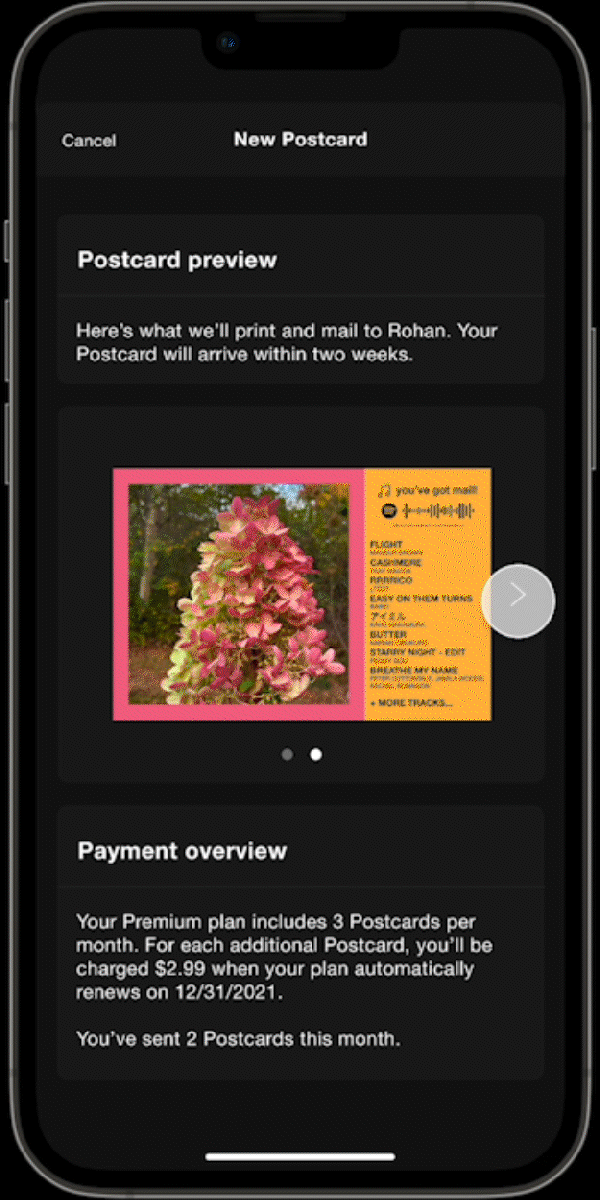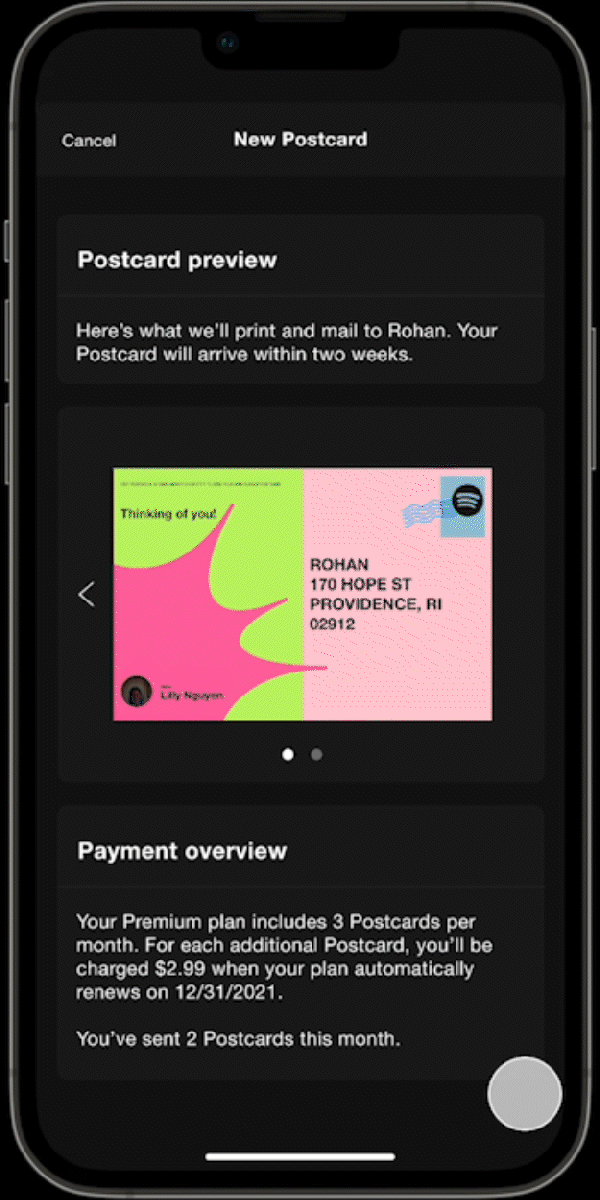 Sending Experience


For musical curators who want to share a piece of their soul.


01 New Postcard (existing playlist or create new playlist)
02 Customize Postcard (image, recipient details, message)
03 Preview Postcard and select color scheme
04 Send Postcard
05 Revisit Postcards in Your Library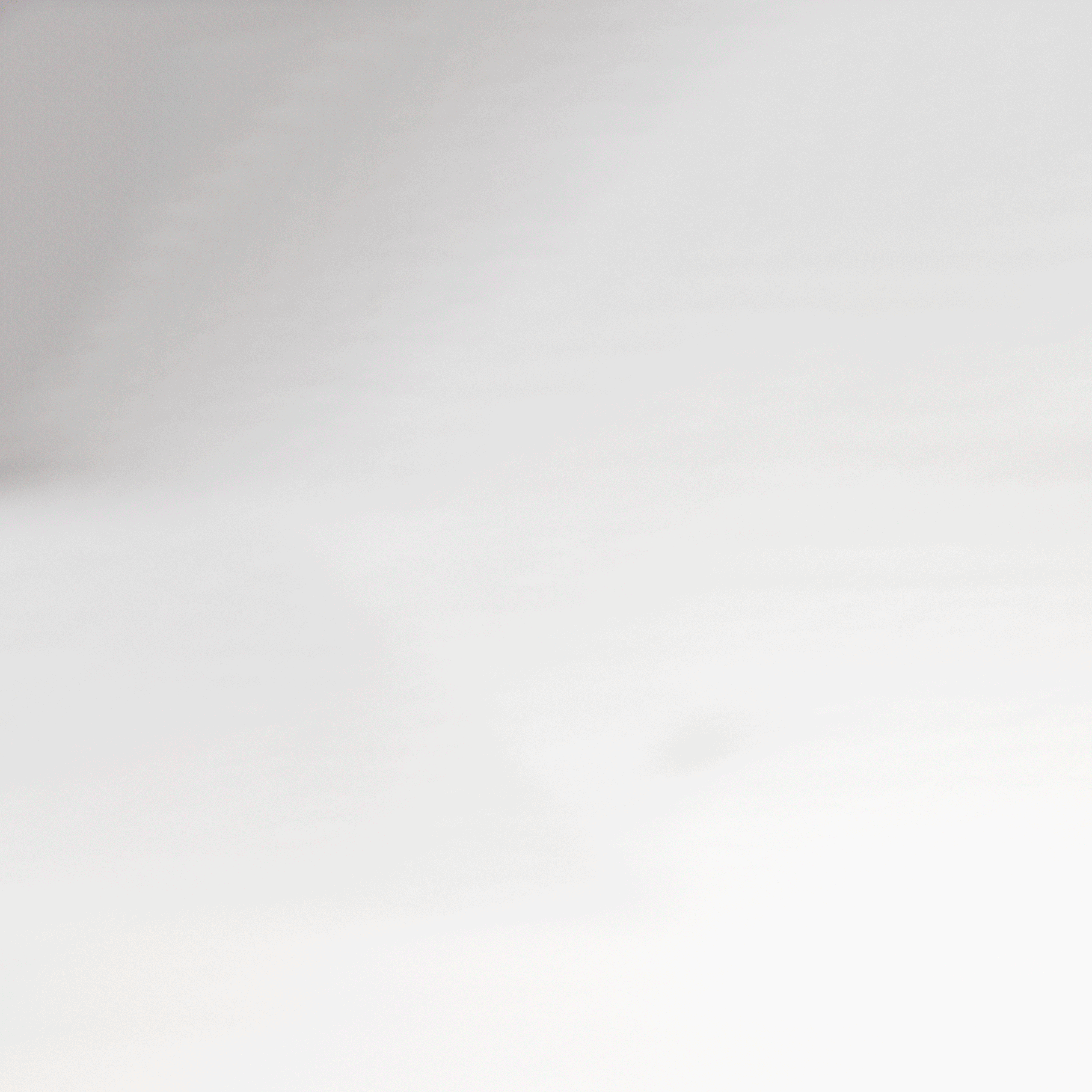 "I love [Postcard Thing] because it feels bite-sized, like the mixtapes I used to make. Spotify gets overwhelming when you're not used to having that much media at your disposal."–F, 52
---